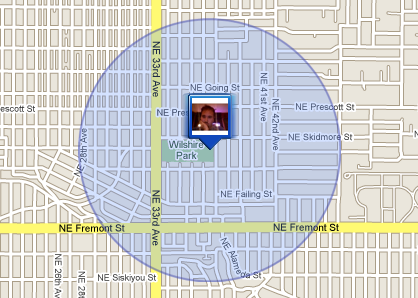 Earlier this month, Google announced Latitude, a tool to "see where your friends are." To location fans like me, the service itself isn't that interesting. It's a watered down version of what others do better. What's exciting is that Google Latitude is legitimizing a technology fraught with privacy concerns.
Most people, even those usually in the ravenous early adopter crowd, cringe at the idea of sharing their location. There was more than a touch of "I don't want people to know where I am all the time" in Wired's recent geo coverage. Reactions to Latitude were similar. PC World gave three reasons not to use Latitude, which all essentially boil down to privacy.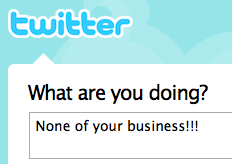 These discussions about privacy delight me. They need to happen in order for location-based services to move into the mainstream. By releasing Latitude, Google is fast-tracking the process and putting their weight behind sharing location.
For a comparison, look at how social networking has changed within the last five years. Heck, just look at how it's changed in the last year or even six months. There was a lot of skepticism a few years ago and there has been a lot of talk about privacy since then. Most importantly, there has been a lot of adoption recently. Location sharing will be the same way once we determine the balance of privacy and utility.
Yes, there are plenty of things I wish were different about Latitude. I wish it had launched with an API. I wish there was some other way to share my data outside of the map. I wish it wasn't so clunky.
It's certainly not innovative. Most important to me is what it means for the future of location sharing. There is it blazing a trail.